Cross Street Medical Clinic offers all relevant STD/STI screening tests and treatments. Speak to our doctors today about what you may need. Female doctors are available by appointment. We ensure patient privacy and confidentiality for all discussions, tests and treatments.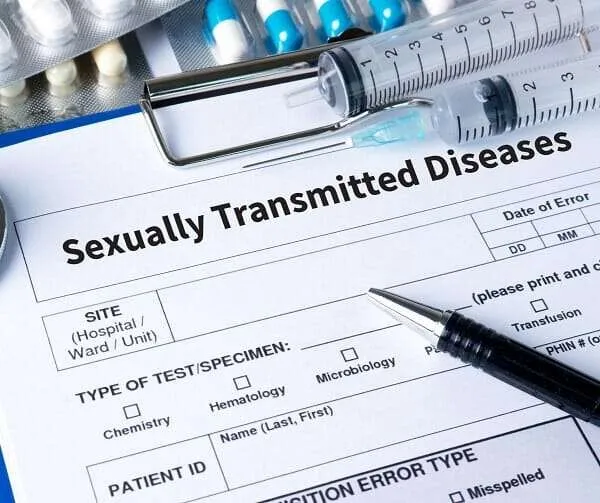 The purpose of screening is to exclude the possibility of infection with an STD/STI.

Early detection of STD leads to definitive treatment, reduction in complications of STD, and prevention of spread to other persons.

It is generally accepted that once symptoms appear, screening and treatment can be done immediately.

However, it is important to remember that an STD/STI may not have symptoms. When there are no symptoms, we generally recommend testing from 4-6 weeks after sex.

After someone becomes infected with an STD, there is generally a period of time before a test will be able to detect the infection. The period when the test is able to detect infection is called the window period. STD test windows vary.

The window period is different from the incubation period, which is the time it takes before symptoms first appear.
Regular and appropriate STD screening is the only way to confirm that a person is free from infection.

Cross Street Medical offers all relevant STD screening tests. Speak to our doctors about what you may need.
STD screening packages available
INSTRUCTIONS FOR STD TESTING / SCREENING:
Blood tests for STD packages do not require fasting.
However, packages including HEALTH SCREENING require fasting for 8 hours or more, before visiting clinic.
Urine tests for STD packages do not require fasting.
It is preferable to hold your urine for 1-2 hours before coming to clinic.
PAP smears/HPV screening/testing for vaginal discharge cannot be done during menses. If menses has started, it is preferable to come on the 5-7 day (after menses has stopped)
Most laboratory tests will take 3 to 5 working days to be completed.
STD symptoms
The most common symptoms of an STD/STI are:
Thick or watery discharge from penis, vagina or anus
Pain during urination, including itch and vague discomfort inside urethra
Pain during sexual intercourse
Lumps, bumps, blisters, ulcers or rashes on penis, testicles, vagina, vulva, anus or around genital area
Pain and swelling in testicles
Be responsible. If you are in a new sexual relationship, or have had casual sex, you should screen for STDs. Screening will give you and your partners peace of mind.